Individual clients and companies
If you are looking for air conditioning for your home, apartment or office, please visit our website. Familiarize yourself with our rich and attractive offer of devices and maintenance services.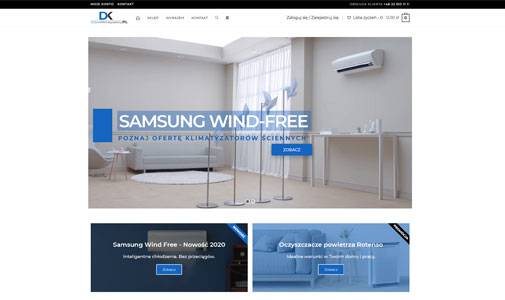 Installers and cooperating companies
We cordially invite installation companies to cooperate in the installation of air conditioning systems and to attract new customers. We provide attractive financial conditions. Visit our website and see our rich commercial offer.