Our qualified service team provides warranty and post-warranty repairs, as well as periodic inspections.
We have many years of experience in working with devices for heating, air conditioning and ventilation, so you can be sure that we will help you in any situation.
Our service works are performed on the basis of original spare parts.
Our company is one of the few that owns GREEN CARDwhich means that our company's service technicians:
completed a special course, during which they became familiar with the principles of environmentally safe operation of air-conditioning and cooling devices,
have the appropriate equipment to replace the refrigerant in your air conditioner without the emission of freons into the atmosphere.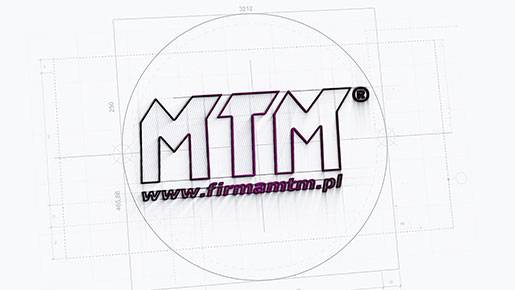 Seasonal air conditioning check
Let's take care of the air around us!
We should remember that in order to eliminate pathogenic factors in home and office conditions, once a season we should carry out a comprehensive inspection of air conditioners, including fumigation and disinfection of components. In the case of devices equipped with a heat pump (heating option), we should perform this type of inspections twice a year before each season (winter and summer).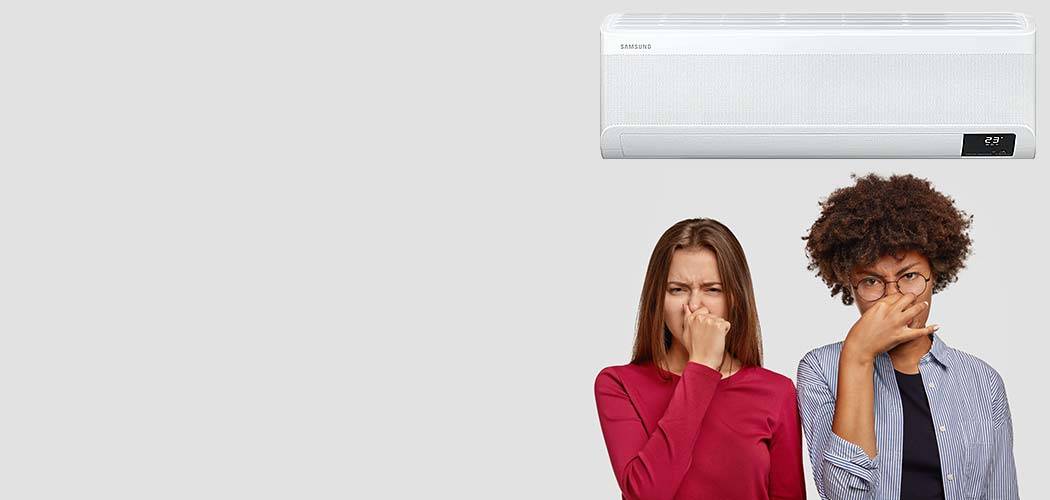 Zadbaj o zdrowie
SWOJE I SWOICH NAJBLIŻSZYCH
JUŻ DZIŚ
Umów się na przegląd klimatyzacji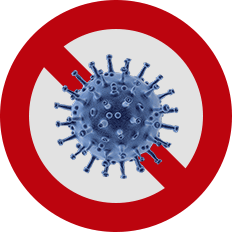 KONTAKT
BAKTERIE
WIRUSY
GRZYBY
Contact us and tell us how we can help.