 
Marisa 9 kW piecyk peletowy Eva Calor
3,862.84 zł
Save 1,907.40 zł
Safe and secure shopping
Fast shipping
Satisfaction guaranteed
An ecological SOUL with a RENEWABLE character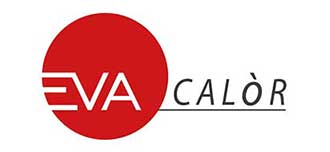 Eva Calòr it has an ecological soul, it warms the surroundings in which you live in an environmentally friendly way. Stoves Eva Calòr they burn pellets or wood, renewable and ecological fuels. Why use a stove as a heat source? Wood is a renewable energy. Contrary to what happens when burning fossil fuels such as diesel, gas or coal, whose sources are condemned to exhaustion and which have a negative impact on the environment, when wood is burned, we can speak of a zero environmental impact. In contrast to these fuels, wood burned releases carbon dioxide equal to the amount taken from the tree during its growth. This process is called the carbon cycle.
Marisa 9 kW, blowing with DGP system (2 fans)

DGP (hot air distribution) PREMIUM
Pellet stove with a power of 9 kW with blowing for two rooms - 2 independent fans - one heats the room where the stove is installed, and the second independent fan with an outlet at the back allows the distribution of hot air through the heating duct to the other room. The perfect solution for efficient and fully controlled heating of at least two rooms at the same time.

Stove MARISA with a power of 9 kW is a response to the market demand for a small-sized heating device that allows for effective heating of at least two rooms with a total volume of up to 200 m3. Constructors from Eva Calor , based on the well-known and trusted and very popular 9 kW models (Rita, Giada, Poly, Alina), designed a stove that offers much greater heating possibilities for really reasonable money. Now we can be sure that the thermal comfort in our home will be ensured, not only in the room where the stove is installed, but also in another, adjacent room, to which heat can be supplied through a duct with a recommended diameter of 80 mm.
A second (located at the back) independent fan will ensure that both rooms, even isolated from each other, are heated evenly, in an efficient and controlled manner. In addition, we do not have to worry about higher operating costs. This additional fan increases the effectiveness and efficiency, while keeping heating costs unchanged, as in the case of other models of this power. Thanks to this, the pellet tank with a capacity of 13.5 kg still provides continuity of work for up to 20 hours without the need to add pellets.
Pellets are wood pellets made from wood waste, which is an increasingly popular renewable energy source used in heating devices. It is an ecological fuel that does not pollute the environment in any way. Unlike coal, oil and gas, the CO2 balance of pellets is zero.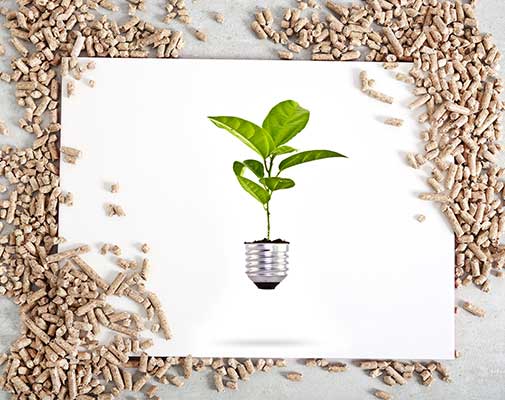 It communicates in real time with the product via Wi-Fi or Bluetooth, making comfort management available with a single touch, when and where you want. Using the remote control, you can turn the product on and off, increase or decrease both the power and temperature in the room, set the chronothermostat, and display the status of the product.
A steel door with large glazing will provide a vision of fire that is pleasing to the eye
Compact, stove casing made of steel, varnished panels - modern, subdued and casual aesthetics - will fit into almost any interior
Airflow + hot air distribution PREMIUM (2 independent fans) - an ideal solution for apartments or small houses, e.g. summer houses
5-step power regulation with stand-by function - provides better temperature control and allows you to save fuel
Removable ash box for easier ash removal
Possibility of top or rear exhaust outlet - facilitates installation
Safety thermostat - protection against overheating
Integrated thermostat with weekly programming
Possibility to connect an external thermostat (e.g. for wall mounting)
13.5 kg fuel tank
Controllable via WiFi (optional remote control module)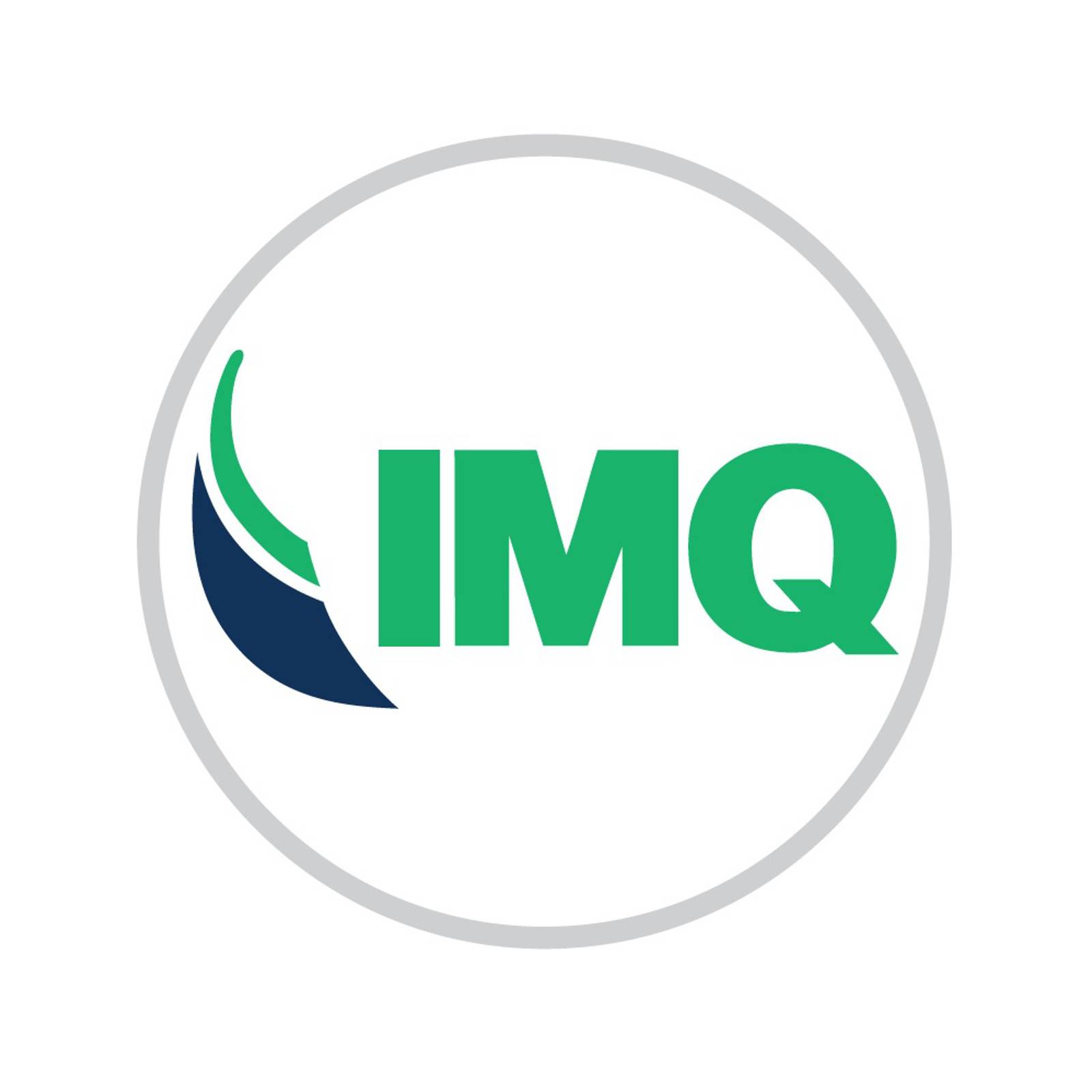 CERTIFICATED
A rigorously tested and certified product.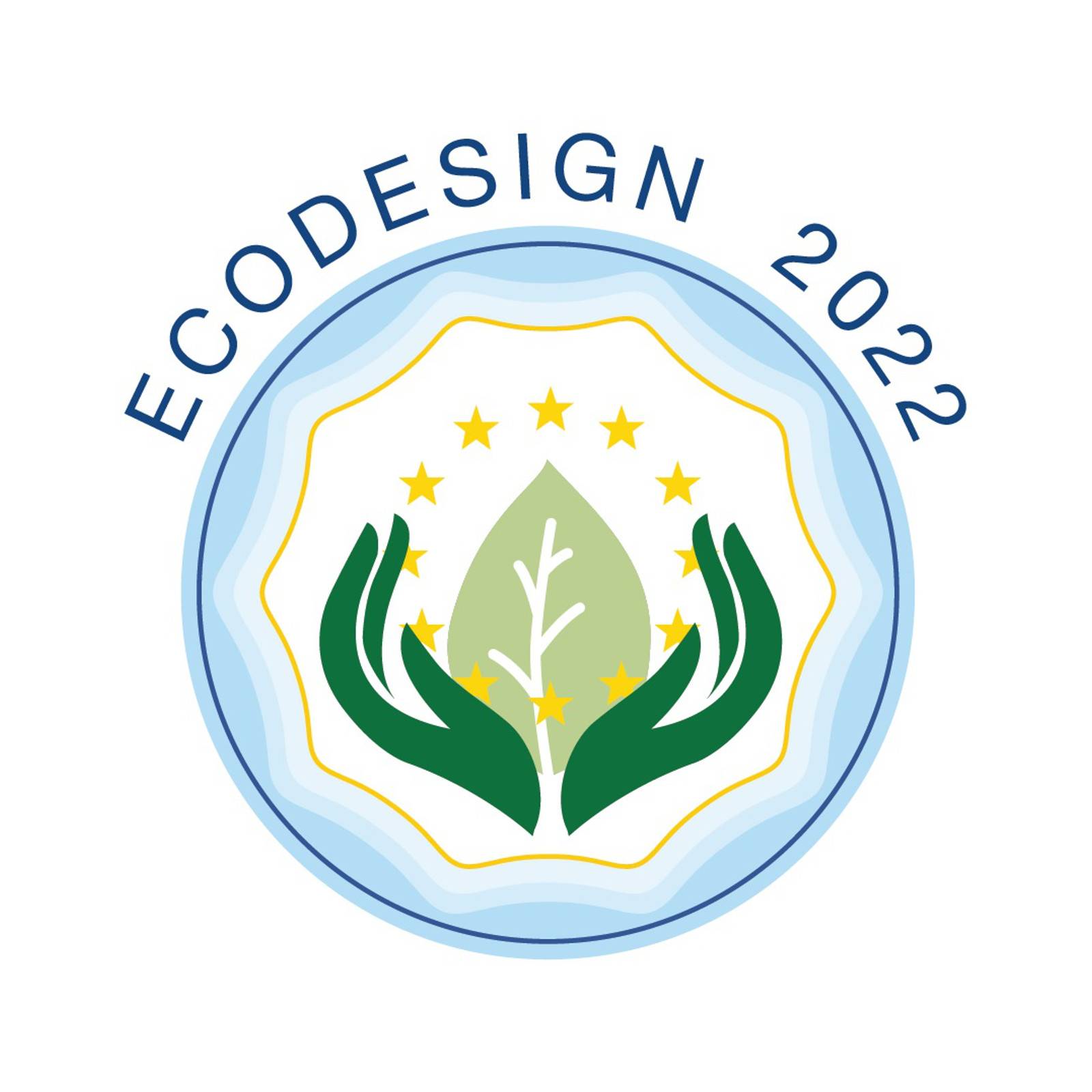 ECODESIGN 2022
This product meets the criteria of ECO DESIGN 2022, which set requirements for ecodesign, calculation and measurement methods to reduce emissions to the atmosphere.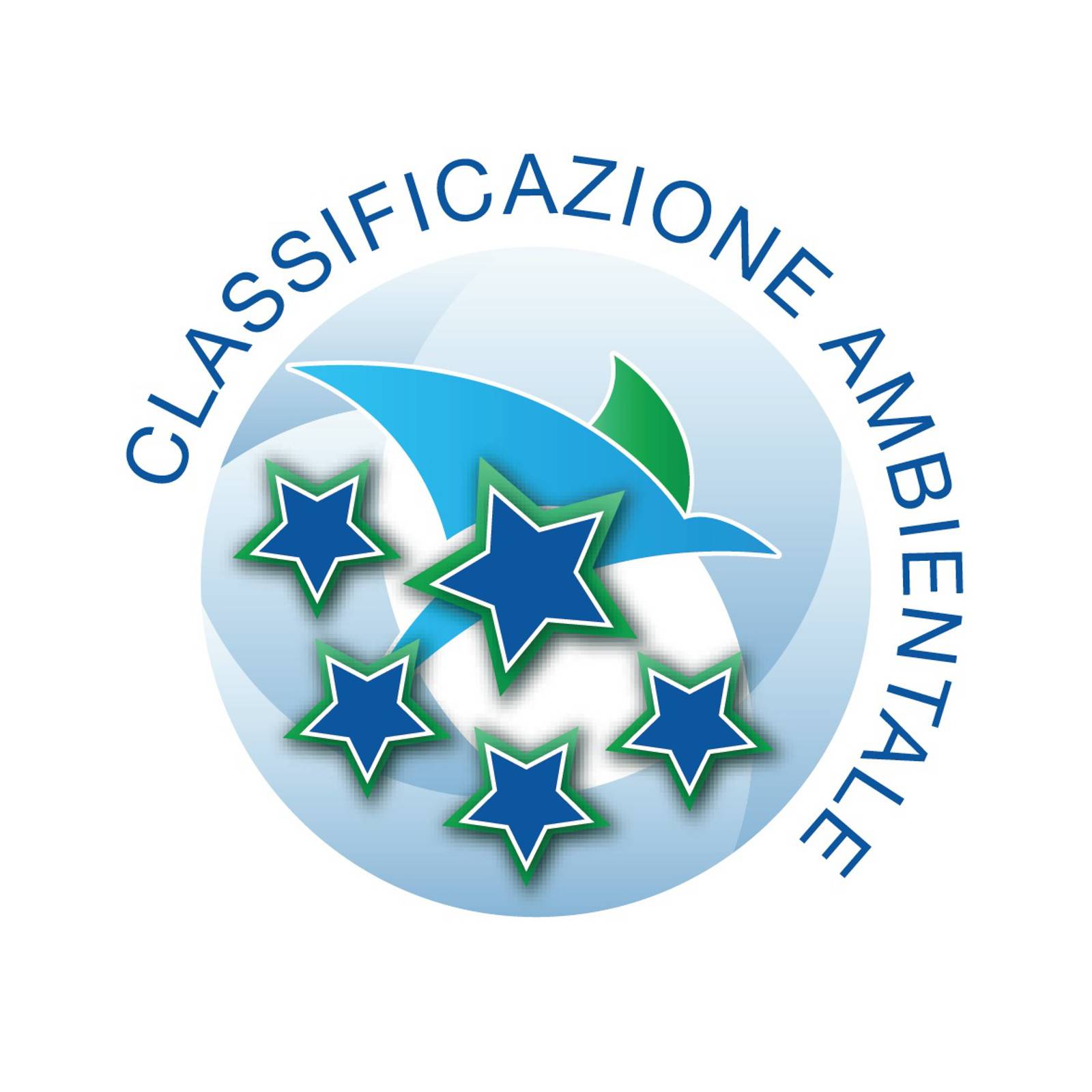 ENVIRONMENTAL CLASSIFICATION
This product meets the strictest environmental regulations and has been awarded a 5-star rating.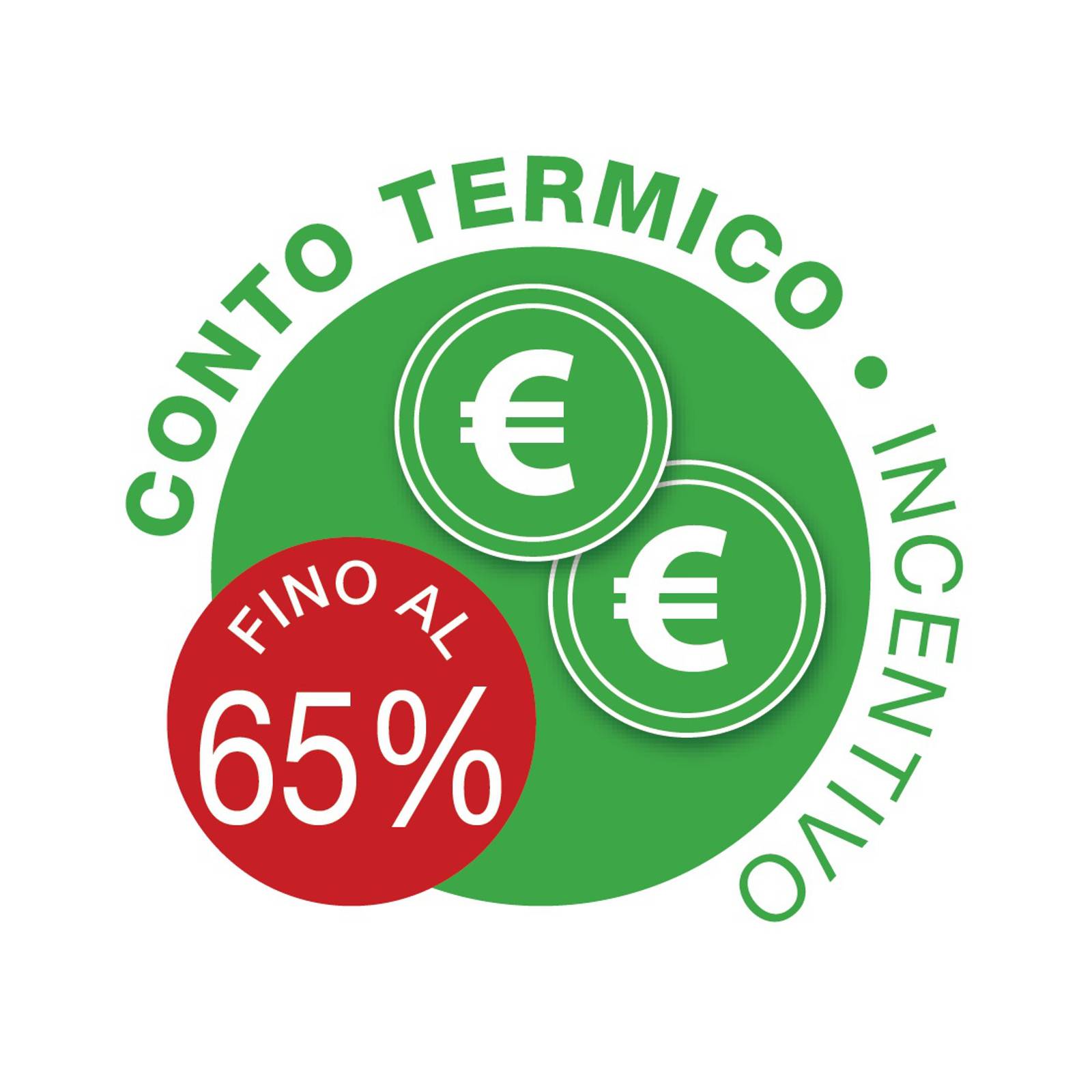 THERMAL ACCOUNT 2.0
This product has a contribution of up to: € 1,505.00.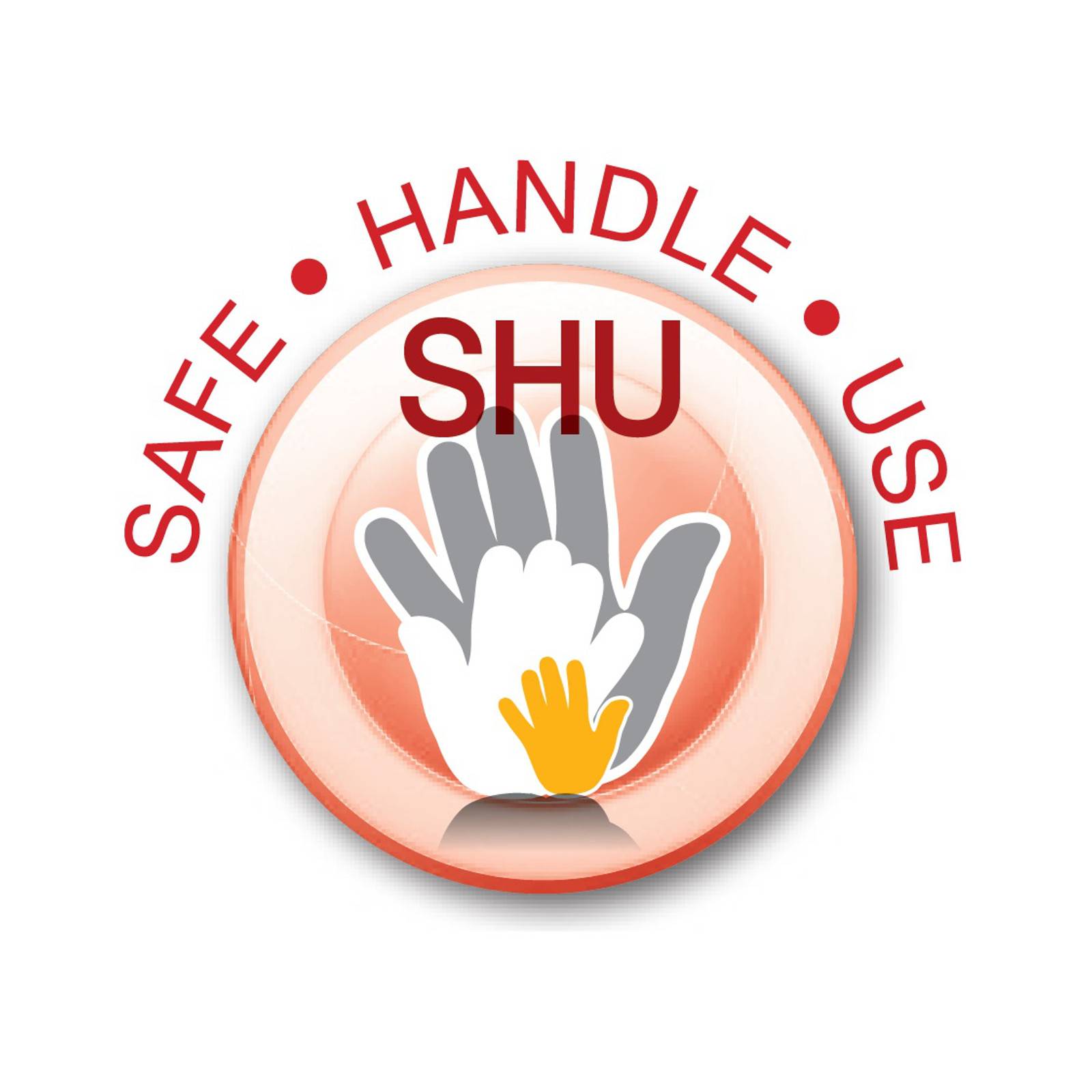 SHU
The SHU symbol indicates that the stove is equipped with a removable handle. A precautionary measure to avoid accidental and / or involuntary opening of the fire door.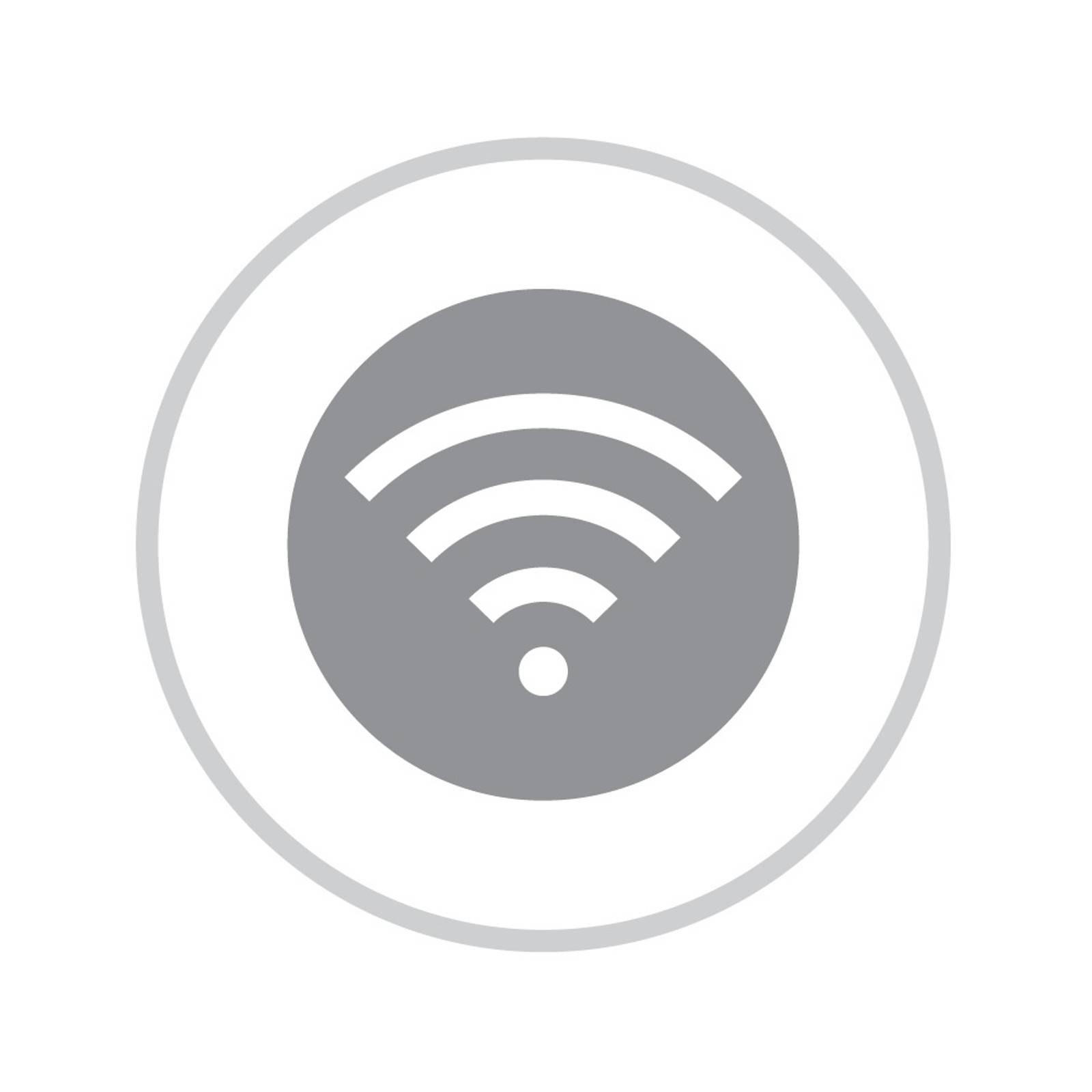 WI-FI MODULE (OPTION)
Remote control module that can also be installed after purchase.
Sample arrangements of stoves from the commercial offer Eva Calor
CO emissions at 13% ABOUT2
Pmax 0.020% - Pmin 0.014%
max 1.9 kg / h - min 0.7 kg / h
Min. Distance from flammable materials
side: 25 cm - back: 10 cm - front: 100 cm
L 50.6 x P 45.5 x H 90.1 cm
Meets the requirements of the standards
EN14785 - BImSchV II - 15a B-VG - LRV / VKF